Trying to make some sense out of this winter in North Idaho. One day it's sunny, one day snowing, and now raining. It has me on some sort of emotional roller coaster. I know that this is normal weather for this time of year, but for some crazy reason it is really affecting me this year. And my workouts. I have ZERO desire to do a whole lot. My workouts are going fine, but I don't like just fine. 6 days a week, swimming, biking, running, and TRX, but hmmmm. What am I missing?
Looking out the window I am thinking.... blah! January, move over and make some room for Spring.
Don't like this.
Like this.
And this.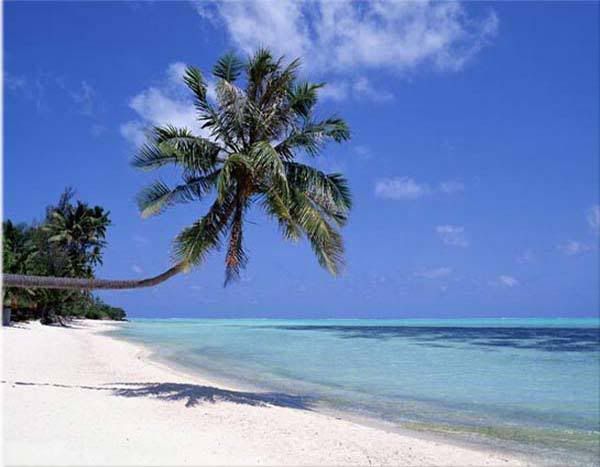 Found this great article I thought I would add from Runners World.